Troutbitten Podcast: Nymphing in Winter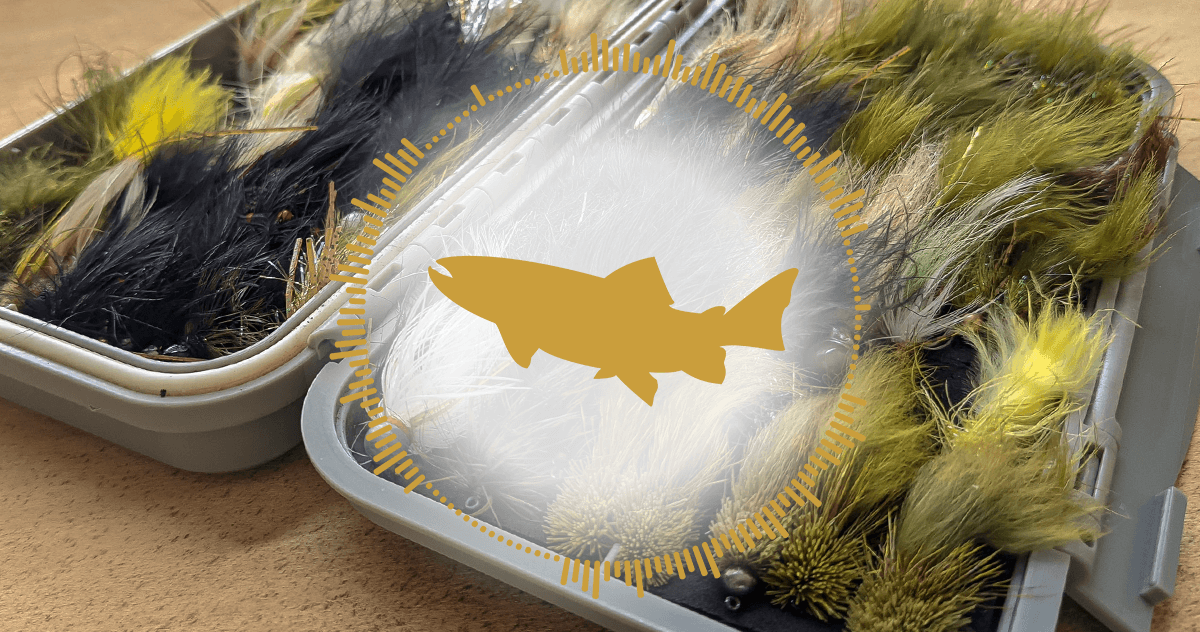 In this most recent edition of the Troutbitten podcast, Dom Swentosky continues his Winter Skills Series with an episode dedicated to nymphing in the winter. This is a must-listen episode if you're trying to improve your winter fly fishing game.
You can catch the podcast here.
---