Orvis Podcast: Lifecycle of Caddisflies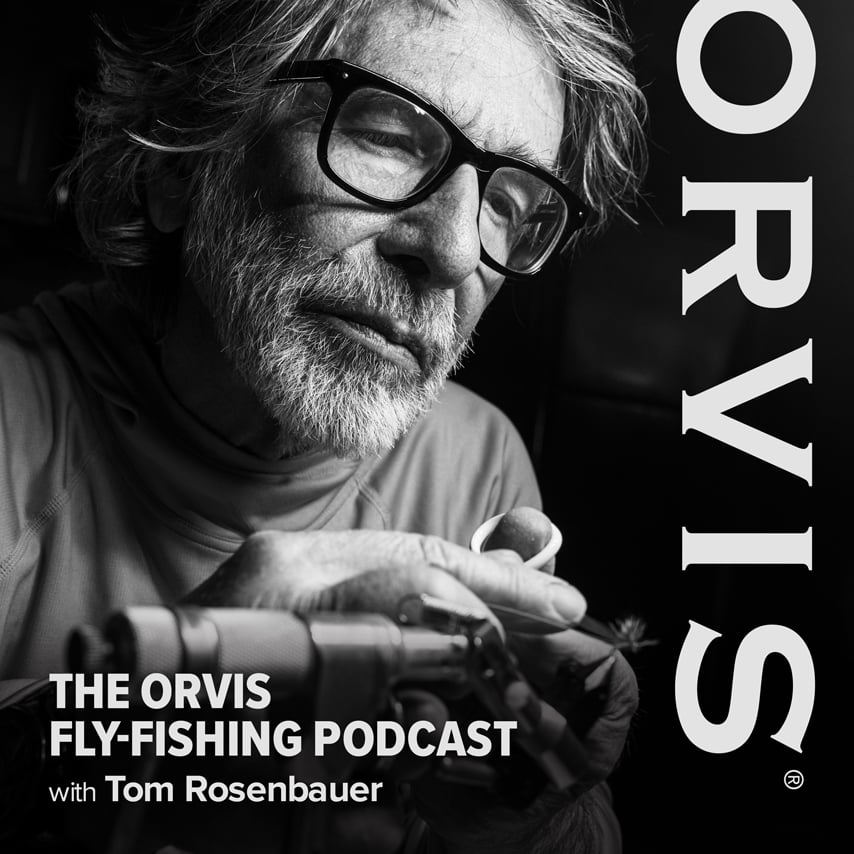 In the latest episode of the Orvis podcast, Tom Rosenbauer chats with Thomas Ames about the lifecycle of caddisflies. If you're looking to increase your knowledge about this very important aquatic insect, this is a podcast episode you don't want to miss.
You can listen to the show here.
---